Insulation Services
Back To Our Services
Your home is supposed to be where you're most comfortable. There are a lot of things that factor in when talking about comfort but one of the most basic has to be indoor climate. The indoor climate of your home is dependent on the presence of insulation. When you neglect to properly have the right amount of insulation installed in your home, your indoor temperature is dictated by the temperature outside. That is to say, when it's hot outside, your indoor temperature without air conditioning will tend to also be hot. This is also true when it's cold outside. If you have efficient residential insulation installed, you'll almost feel impregnable to the fluctuating external climate. Your home's interior will have a comfortable constant temperature.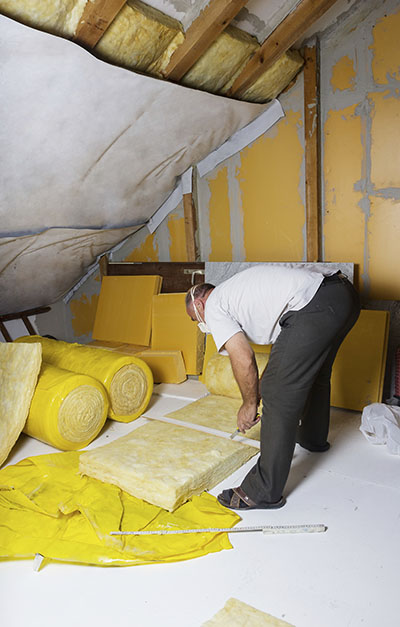 Huge Savings on Energy Bills
One of the best reasons why both home and commercial insulation should be installed is the cost reduction you'll see on your energy bill. Since your home's indoor climate will fluctuate less and stay relatively constant at a comfortable temperature, you're more likely to use your AC less frequently and even during times that you're using your AC units, they'll more likely use up less energy to reach the desired set temperature.
Calling Professional Help
The benefit of having a significantly reduced energy bill is reason enough not to forget about insulation while constructing your home. You should also keep this in mind if you're doing some extensive remodeling like when you're adding another room or adding another floor to your home.
When you're in need of professional insulation services, contact our professionals at Air Duct Cleaning Newhall to enjoy the best prices and offers around.